Webinar: Pediatric Feeding Disorders Unveiled: A Roadmap to Coordinated Care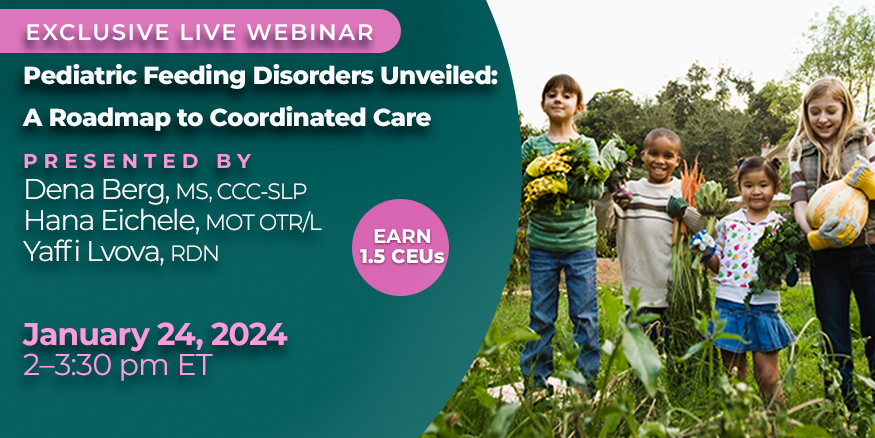 Pediatric Feeding Disorder (PFD) affects 1 in 37 children and consists of four domains: medical, nutrition, feeding skills, and psychosocial. Assessment and treatment of PFD requires a coordinated care model with multiple professionals working together alongside the child and their caregivers. Due to this, it is important for all medical and therapy professionals to understand the diagnosis of PFD and the obstacles many families face. 

Join Dena Berg, MS, CCC-SLP, Hana Eichele, MOT OTR/L, and Yaffi Lvova, RDN, on Wednesday, January 24, 2024, from 2-3:30 p.m. ET, as they discuss Pediatric Feeding Disorder from assessment to treatment across multiple disciplines. Participants will learn about each domain of PFD, as well as treatment, assessment, and home-care planning. In addition, participants will analyze and discuss case studies of children with PFD in each domain to identify and implement the referral process and individual needs of their clients.  
Learning Objectives
After completing this activity, nutrition professionals will better be able to: 
Identify the four domains of Pediatric Feeding Disorder (PFD) and the family-centered treatment approaches for them.
Recognize the differences in referral needs for children with PFD across each domain.
Describe how PFD can affect the family.
Utilize a responsive approach to create an individualized treatment plan for a child with PFD.
Explain the strategies multidisciplinary teams can use to collaboratively treat children with PFD.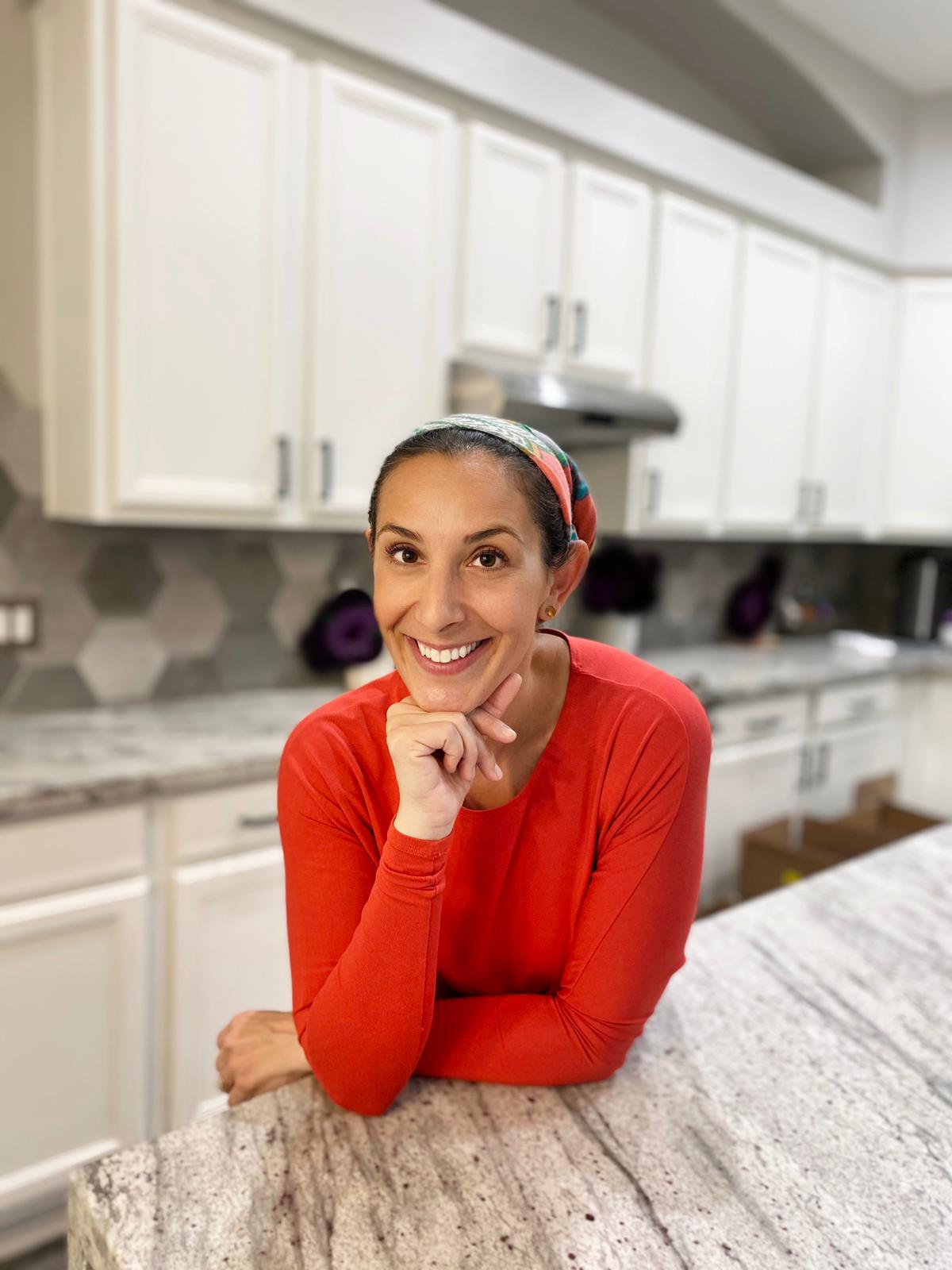 Yaffi Lvova, RDN, is an experienced Registered Dietitian Nutritionist and a proud mom of twins plus one–all boys. She holds degrees in both World Religions and Nutrition and Dietetics from Arizona State University. Yaffi is a published author of several books on feeding kids and is the creator of Toddler Test Kitchen™. Yaffi supports parents through her social media, public speaking, and "Nap Time Nutrition" podcast and YouTube channel. Yaffi's most recent project, WeightInclusiveNetwork.com, seeks to become a platform for weight-neutral, intercultural, and otherwise progressive topics. This is part of an effort to deepen the conversation dietitians can have regarding scientific evidence and an inclusive and compassionate approach to health and nutrition.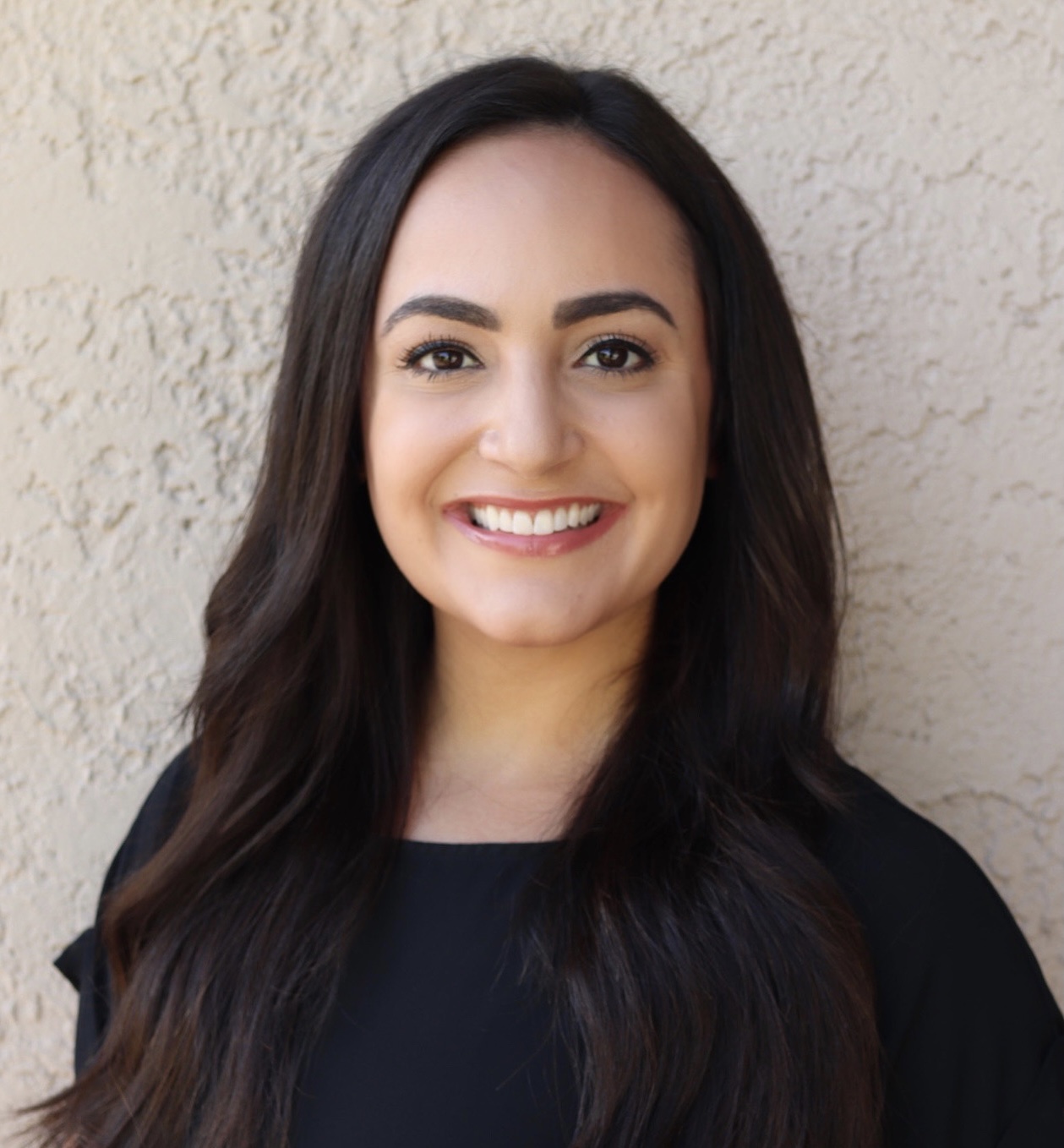 Dena Berg, MS, CCC-SLP, is a Speech-Language Pathologist and Feeding Specialist working in home-health in Arizona. Dena has over 10 years of experience working with clients who struggle with Pediatric Feeding Disorder that is related to developmental disabilities, and she has spoken about different topics relating to Pediatric Feeding Disorder at the ArizonaSpeech-Language-Hearing Association state conference for the last two years. Dena also mentors graduate students who have an interest in feeding therapy and has been a part of the Feeding Collective since 2020.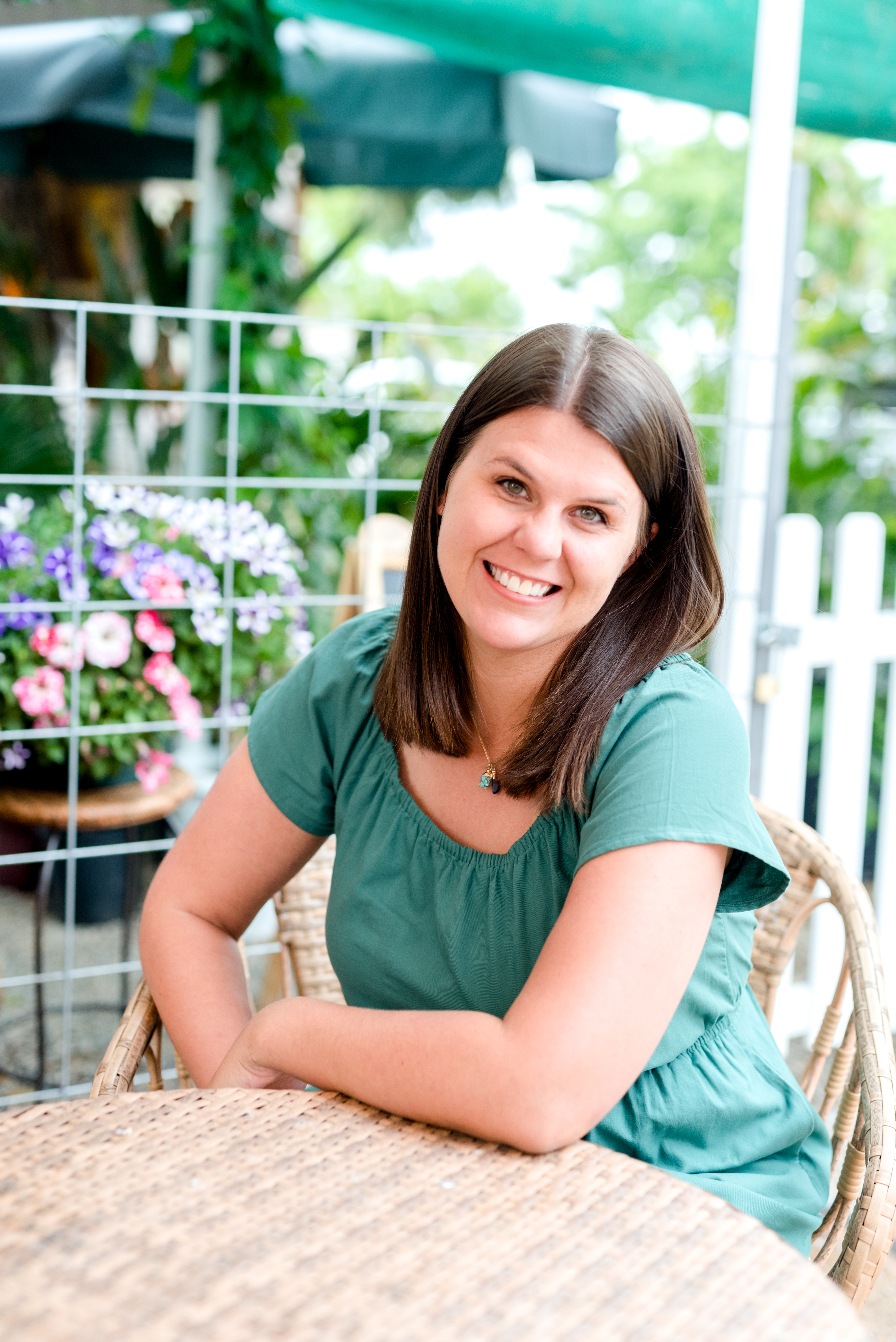 Hana Eichele, MOT OTR/L, is a Pediatric Occupational Therapist and Feeding Specialist in Gilbert, Arizona. In 2019, Hana founded Roots Pediatric Therapy LLC, a private practice dedicated to providing comprehensive feeding therapy services across settings, including clinic, home, community, and telehealth. In 2020, Hana co-founded the Feeding Collective with Dena Berg, a community for feeding enthusiasts from graduate students to seasoned professionals. In 2021, Hana co-authored "Beyond a Bite Professional Edition" and "Beyond a Bite Parent Edition" with Yaffi Lvova, two books meant to increase confidence for practitioners and parents around feeding, eating, and mealtime. Hana has a deep desire to plant the seeds needed to cultivate hope, courage, and resiliency for families in order for them to experience peace and joy in their lives.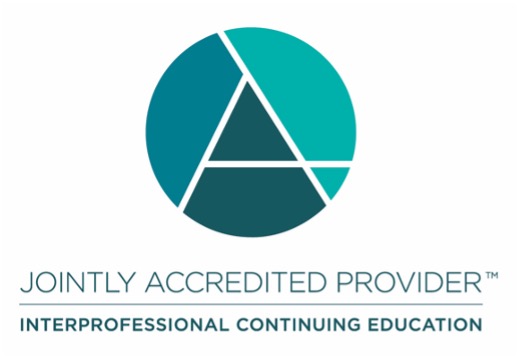 In support of improving patient care, Great Valley Publishing Company is jointly accredited by the Accreditation Council for Continuing Medical Education (ACCME), the Accreditation Council for Pharmacy Education (ACPE), and the American Nurses Credentialing Center (ANCC), to provide continuing education for the healthcare team. 

This activity will also award credit for dietetics (CDR CPEU). 


Physicians
This activity is designated for 1.5 AMA PRA Category 1 Credit™ 

Dietitians
This activity will also award 1.5 CDR CPEU credit for dietetics. Completion of this RD/DTR profession specific or IPCE activity awards CPUs (One IPCE credit = One CPEU). If the activity is dietetics-related but not targeted to RDs or DTRs, CPUs may be claimed which are commensurate with participation in contact hours (One 60-minute hour = 1 CPEU). 

RDs and DTRs are to select activity type 102 in their Activity Log. Sphere and Competency selection is at the learner's discretion. 

Interprofessional
This activity was planned by and for the healthcare team, and learners will receive 1.5 IPCE credits for learning and change.
Available Credit
1.50

Interprofessional Continuing Education (IPCE)

This activity was planned by and for the healthcare team, and learners will receive Interprofessional Continuing Education (IPCE) credits for learning and change.
Required Hardware/software
Ensure your browser's cookies are enabled in order for the webinar software to function properly. Please add "ce@gvpub.com" to your email provider's safe list. Otherwise, login instructions for this event may be caught in your spam/junk folder.