Recorded Webinar: An Interprofessional Approach to the Non-Pharmacologic Management of Postural Orthostatic Tachycardia Syndrome (POTS)

This webinar took place on Wednesday, March 29, from 2-3:30 p.m. ET.

Postural Orthostatic Tachycardia Syndrome, or POTS, is a form of orthostatic intolerance – or the inability to tolerate standing up – that's associated with the presence of excessive tachycardia – or an abnormally rapid heart rate.1 These are just two symptoms of POTS; there are a myriad of others, including brain fog, IBS, fainting, pain, gastrointestinal distress, blood pooling, and more. POTS has a spectrum of symptoms that contributes to its misdiagnosis and is often times mistaken for eating disorders.2 
Prior to the pandemic, POTS impacted between one and three million people in the US and millions more worldwide, and since POTS is often triggered by viruses, including COVID, numbers are increasing significantly. The most current research shows that approximately 30% of people diagnosed with long COVID have also received a POTS diagnosis, making it essential for all health professionals to learn more about this condition.3  
While there is still active research into effective treatments for long COVID, there are established treatments for POTS. Frontline treatments involve dietary and lifestyle changes, including increasing daily fluid and salt intake, engaging in specific exercise regimens, and there is emerging research on the role of nutrition.2
On Wednesday, March 29, 2023, from 2-3:30 p.m. ET, join Cheryl Harris, MPH, RDN, LD, for an interactive interprofessional webinar that discusses the latest POTS research and non-pharmacologic treatments. As someone who developed POTS more than 20 years ago, Cheryl has a unique perspective on the condition, and will teach health care practitioners the importance of recognizing the symptoms of POTS early on. She will dive into how to tailor diet and lifestyle interventions to meet individual needs, how to properly refer patients to ensure accurate diagnosis, and she will direct clinicians to additional resources to help maximize their patient's quality of life and functional outcomes.

1. Vernino S, Bourne KM, Stiles LE, et al. Postural orthostatic tachycardia syndrome (POTS): state of the science and clinical care from a 2019 National Institutes of health expert consensus meeting - part 1. Auton Neurosci. 2021;235:102828. doi:10.1016/j.autneu.2021.102828
2. Harris CI. COVID-19 Increases the Prevalence of Postural Orthostatic Tachycardia Syndrome: What Nutrition and Dietetics Practitioners Need to Know. J Acad Nutr Diet. 2022;122(9):1600-1605. doi:10.1016/j.jand.2022.06.002
3. Fedorowski A, Sutton R. Autonomic dysfunction and postural orthostatic tachycardia syndrome in post-acute COVID-19 syndrome [published online ahead of print, 2023 Feb 2]. Nat Rev Cardiol. 2023;1-2. doi:10.1038/s41569-023-00842-w
Learning Objectives
After attending this session, health care professionals and clinicians should be able to:
Define POTS and its etiology and explain how symptoms may affect eating behaviors.
Outline the typical dietary guidance to treat POTS, including adaptations for common comorbidities and when to refer patients to specialists.
Describe movement guidelines for both POTS and Long COVID POTS, including adaptations for common comorbidities and when to refer patients to specialists.
Strategize collaboration techniques that engage the entire interdisciplinary health care team to support patients with POTS.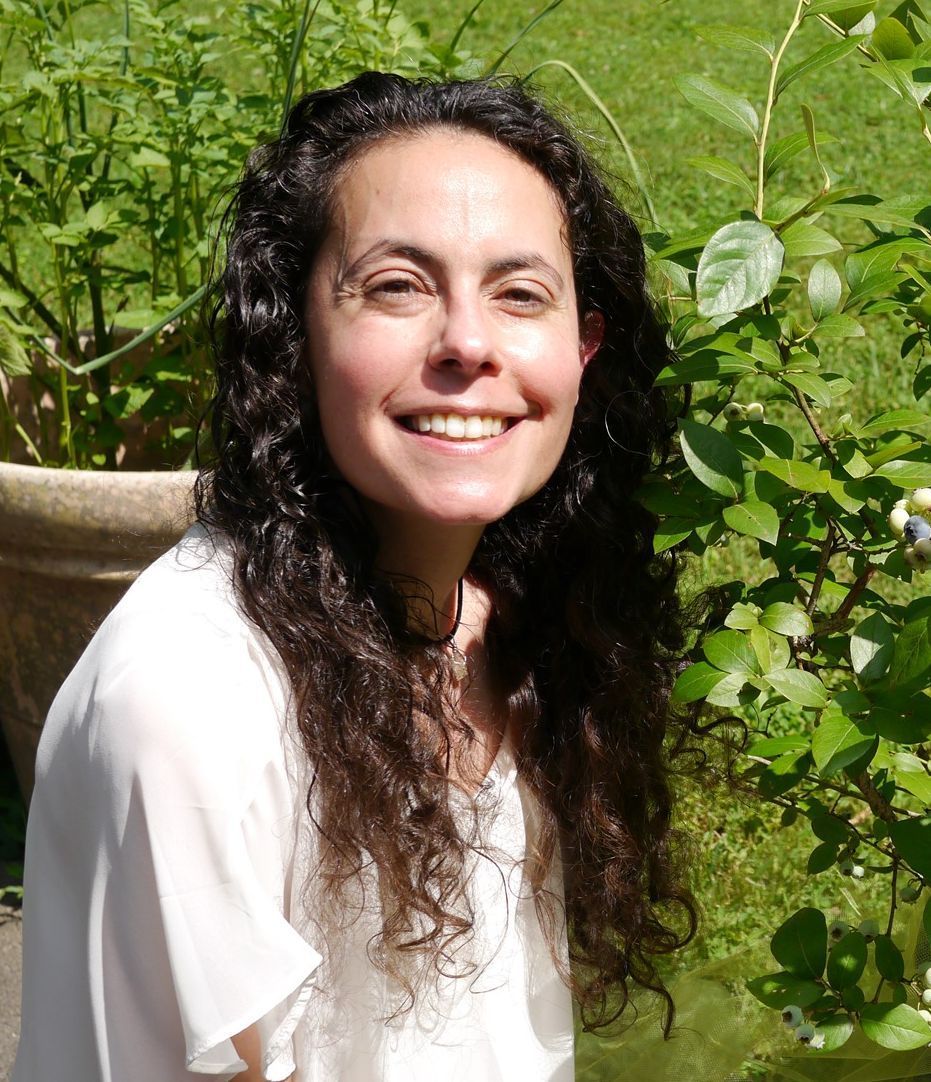 Cheryl Iny Harris, MPH, RDN, LD, is a Registered and licensed dietitian with a master's in Public Health Nutrition from the University of California at Berkeley. She has been a dietitian for 20 years and is the owner of Harris Whole Health, her private practice of 15 years located in Fairfax, VA, that specializes in digestive disorders. Cheryl was recognized as one of the top nutritionists in the DC metro area by the Washingtonian and was selected as the "Emerging Dietetics Leader of the Year" for Virginia. 
Cheryl has been interested in POTS since developing it in 2000 and published a paper on POTS and nutrition in JAND in 2021. She is driven to have her experiences help make the path easier for others. POTS is closely linked to Ehlers Danlos Syndrome, and Cheryl is honored to serve on the International Consortium for Ehlers-Danlos and Hypermobility Spectrum Disorders Diet and Nutrition Working Group.

Cheryl was honored to be a teacher for the AND's Certificate of Training in gluten-related disorders. She has been quoted by many media outlets as a nutrition expert, including the Washington Post, ABC.com, WebMD, Cosmopolitan, the Food Network, Living Without, Gluten-Free & More Magazine, and Prevention Magazine.
 
The faculty and planners for this educational activity have no relevant financial relationship(s) with ineligible companies to disclose.
An "ineligible company" includes any entity whose primary business is producing, marketing, selling, re-selling, or distributing healthcare products use by or on patients.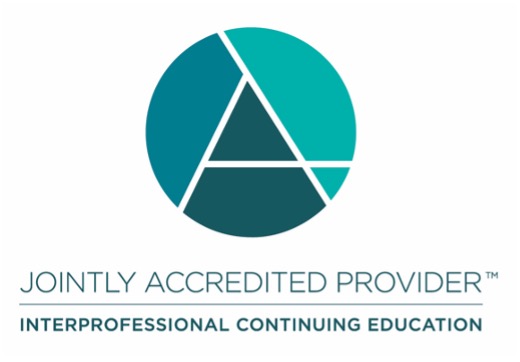 In support of improving patient care, Great Valley Publishing Company is jointly accredited by the Accreditation Council for Continuing Medical Education (ACCME), the Accreditation Council for Pharmacy Education (ACPE), and the American Nurses Credentialing Center (ANCC), to provide continuing education for the healthcare team. 
This activity will also award credit for dietetics (CDR CPEU). 
Physicians:
Great Valley Publishing designates this live material for a maximum of 1.5 AMA PRA Category 1 Credit (s)™. Physicians should claim only the credit commensurate with the extent of their participation in the activity.
Dietitians:
This activity will also award 1.5 CDR CPEU credit for dietetics. Completion of this RD/DTR profession specific or IPCE activity awards CPUs (One IPCE credit = One CPEU). If the activity is dietetics-related but not targeted to RDs or DTRs, CPUs may be claimed which are commensurate with participation in contact hours (One 60-minute hour = 1 CPEU).
RDs and DTRs are to select activity type 102 in their Activity Log. Sphere and Competency selection is at the learner's discretion.
Interprofessional:
This activity was planned by and for the healthcare team, and learners will receive 1.5 IPCE credits for learning and change.
Available Credit
1.50

AMA PRA Category 1 Credit™
Required Hardware/software
Ensure your browser's cookies are enabled in order for Zoom to function properly. Please add "ce@gvpub.com" to your email provider's safe list. Otherwise, login instructions for this event may be caught in your spam/junk folder.